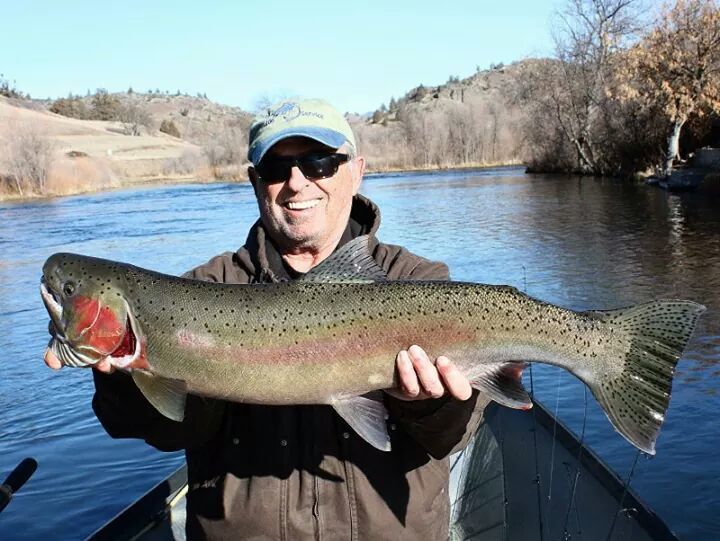 The beautiful Klamath River offers year round fishing. Every year, salmon start their life ending journey swimming from the Pacific Ocean to their spawning grounds in August, ending in November. Winter steelhead usually follow the salmon, starting in November running through January. A spring run of steelhead start arriving in February and run until June.
Resident rainbow trout are caught throughout the Klamath River system all year long, especially during the salmonfly hatch.
Drift Boat Trip Daily Rates
$250 for single
$375 for two
$500 for 3
All Fishing methods from Bait to Fly Fishing - Bait & Tackle, Lunch ALL INCLUDED!!
For Multiple Days or Large Groups requiring two or more Boats give me a call at (530) 905-0758 or
EMAIL ME
I CAN PUT YOUR EPIC ADVENTURE TOGETHER FOR YOU
AMEX DISCOVER MASTERCARD VISA